Nano-multilayer Film

PICASUS™
Using our proprietary nano-multilayer technology to control the wavelength band of reflection and transmittance in films
PICASUS™ leverages our proprietary nano-multilayer technology to control the thickness of each layer of film with high precision at the nanometer level through control of the layering, and polymer technology.
With PICASUS™, it is possible to control the thickness of each of several hundred layers of film.
This enables wavelength selectivity, which allows one to control the wavelength band of reflection and transmittance caused by optical interference reflection.
This technology not only makes it possible to achieve a metallic luster without having to use any metal, but it also allows for properties such as electromagnetic wave transmission, and serves as an alternative to metal plating and painting, contributing to reduced environmental impact.
It is ideal for decorating and enhancing the functionality of smartphones, PCs, home appliances, vehicles and more.
It is also highly moldable — not only can it be molded together with resin, but it can also be combined with processes such as surface treatment and printing to allow for a wide variety of design expressions.
PICASUS™ with printing image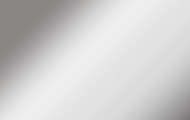 METALLIC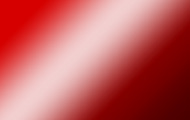 SUPER GROSS RED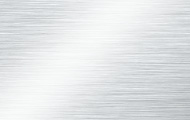 HAIRLINE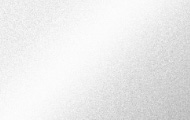 MAT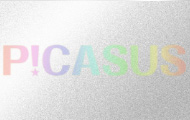 LOGO
Features
Expresses metallic luster without using metal
PICASUS™ uses Toray's proprietary nano-multilayer and polymer technology to produce a metallic luster without using metal.
Toray's unique optical design technology creates nano-graded multilayer structures with a high level of precision. Interference reflection in the visible light spectrum achieves a natural metallic luster without using metal.
Light transmittance
The film is metallic while having excellent light transmittance, making new designs combining LED and LCD possible.
| | | GH40 | GM40 | GL40 | GT40 | GB41 |
| --- | --- | --- | --- | --- | --- | --- |
| Thickness*1 | Μm | 125 | 105 | 105 | 105 | 52 |
| Brightness and color tone*2 | L ,a ,b | 87,-3,3 | 73,-5,7 | 63,-5,6 | 42,-2,6 | 55,-23,-28 |
| Total transmittance*3 | % | 30 | 50 | 65 | 85 | 75 |
| Tensile strength (MD/TD)*4 | MPa | 180/190 | 150/167 | 163/137 | 180/199 | 174/204 |
| Tensile elongation (MD/TD)*4 | % | 180/150 | 189/159 | 183/137 | 187/143 | 204/166 |
| Heat shrinkage (MD/TD)*5 | % | 1.2/0.6 | 1.1/0.4 | 1.1/0.6 | 1.2/0.7 | 1.3/0.6 |
| Loss @ 2.4 GHz*6 | dB | <1 | <1 | <1 | <1 | <1 |
| Adhesive promotion treated layer (for ink, HC) | - | Both sides | Both sides | Both sides | Both sides | One side |
*Physical property values are representative values and are not guaranteed.
Measurement method
*1 Micrometer (JISC2151), *2 CIE Lab (JIS Z8722, reflection), *3 Haze meter (JIS K7105), *4 Tension (JIS C2151), *5 150°C, 30 min. (Toray method), *6 Coaxial tube method (ASTM D4935)
Electromagnetic wave transmittance
High electromagnetic wave transmittance enhances the design freedom of electrical and electronic components without interfering with the antenna functionality of communication devices.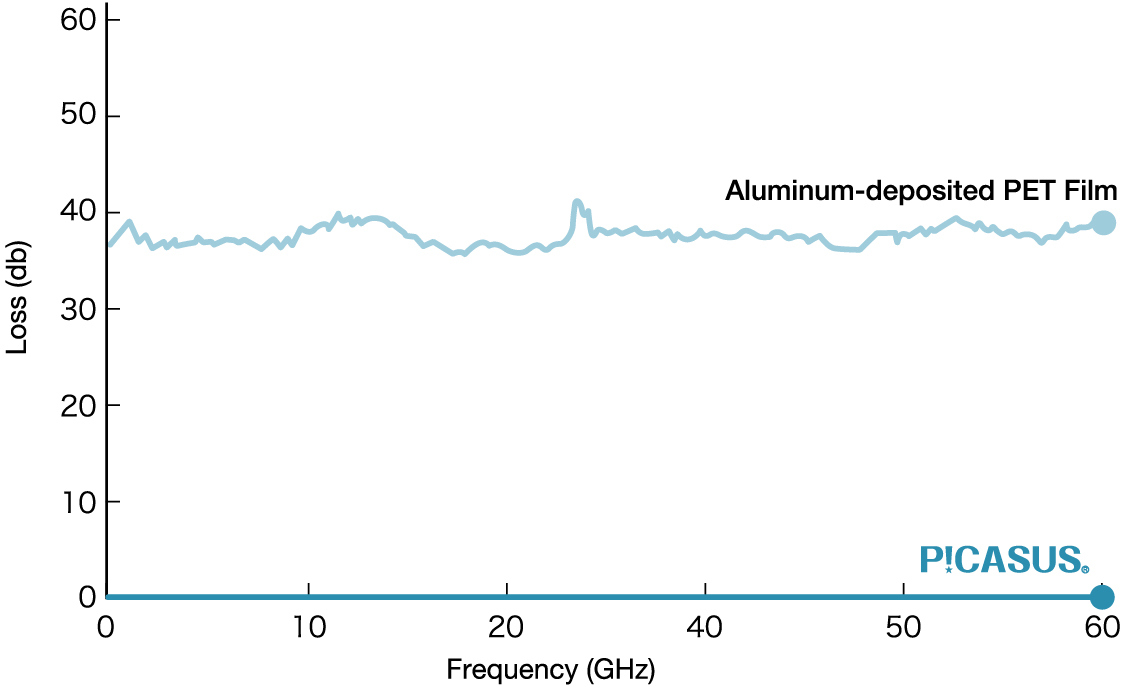 Excellent formability
Toray's unique polymer design and polymerization process technologies have resulted in PICASUS™, with a new polymer metallic luster and dramatically improved interlayer adhesion and formability. This makes the film applicable for various forming techniques, including insert molding, hot press molding, and vacuum pressure molding.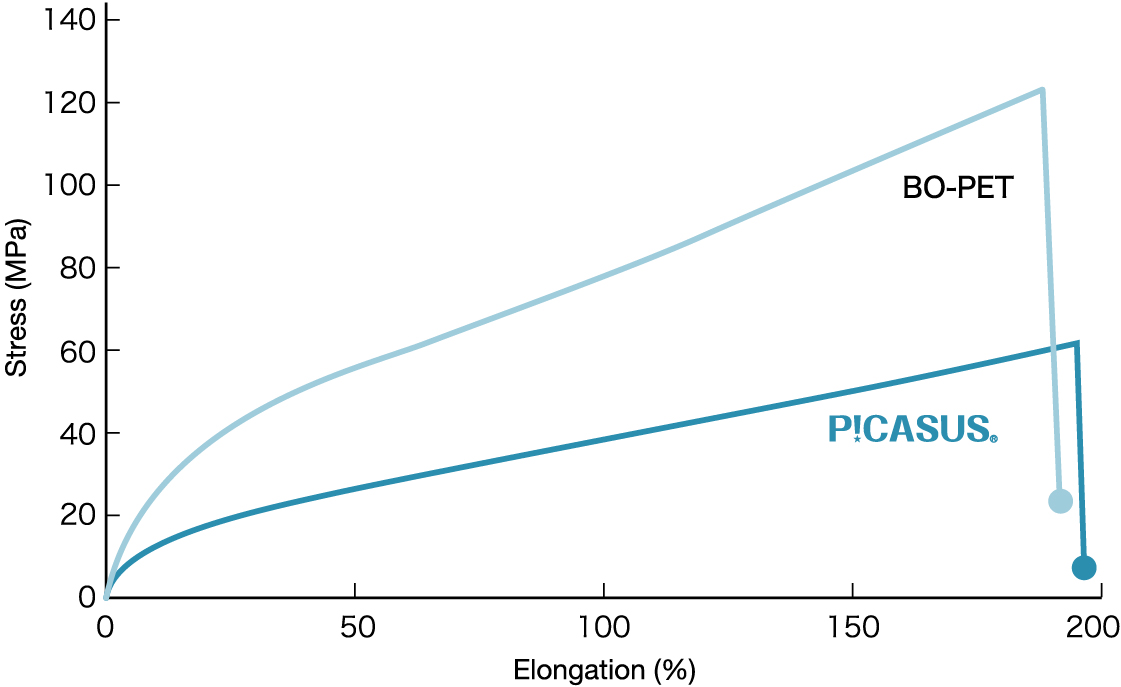 Decoration molding and processing methods
Insert Molding
A hard coating, protection film, decoration (print), and binder are laminated on PICASUS™ to finish the decorative film.

The decorative film is preformed through hot press molding or vacuum pressure molding.

Unnecessary parts are trimmed.

It is set in the injection mold.
The resin is poured in, integrally molding the decorative film with the resin.
Panel Processing
It is possible to print on either one or both sides of PICASUS™.

Adhesion with glass or plastic sheets is possible.
Application Examples
Flat screen TVs
The high level of designability makes it possible to differentiate designs of flat screen TVs. Electromagnetic wave and light transmittance help improve the designability of the IR sensor section.
Home materials
Since the film can be used for IR sensors, light receiving parts such as water taps can be finished with a flat design and metallic luster. Additionally, it can be used for various types of plated or mirrored panel switches.
Household appliances
PICASUS™ has excellent electromagnetic wave transmittance, allowing it to be used for touch switches in home appliances. Additionally, unprecedented designs can be achieved by utilizing the metallic luster and light transmittance of the film. There is no better material for improving the design and functionality of future smart appliances.
Future interfaces
Thanks to its electromagnetic wave and light transmittance, direct projection on items is possible where normally a mirror would be required, and it can also be used with touch panels. It has great expectations as a next-generation film that will bring to life the interfaces of the future, such as digital signage with interactive functionality, touch panel desks with mirrored tones, etc.
Notebook PCs / laptops
The high electromagnetic wave transmittance makes it ideal as decoration for areas where communication performance are a concern, and it can also be applied to capacitive touch pads, etc.
Smartphones/tablets
In recent years, smartphones and tablets have increasingly been adorned with decorative films to accommodate diverse designs. PICASUS™ contains no metal and has excellent formability and radio wave transmittance, making it a candidate for further expanding the freedom of design in the future. It is also compatible with capacitance switches and wireless charging, making it an ideal material for higher functionality.
Automobiles
Improving design and promoting lighter weight and less metal-reliant vehicles. Application development of decorative films continues to expand thanks to the diversification and multi-functionalization of interiors. PICASUS™ allows for a whole new level of expression.
PICASUS™ Product List