Polyphenylene Sulfide Film

Torelina™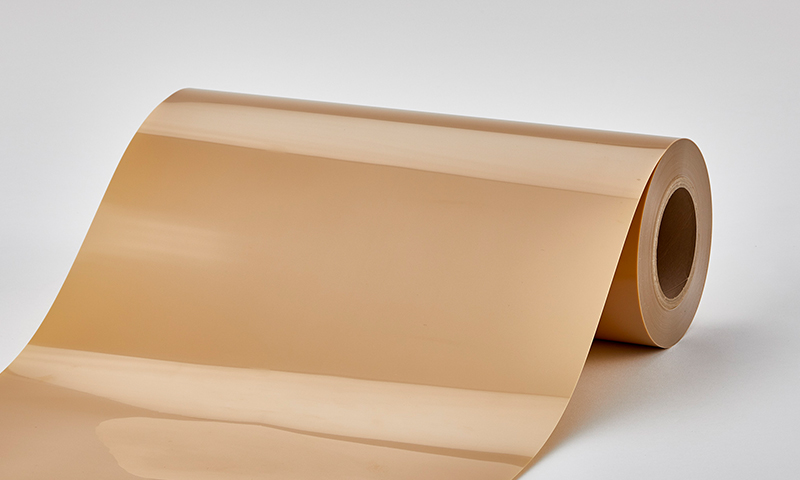 Torelina™ is the only bi-axially oriented polyphenylene sulfide (PPS) film available in the world, developed by Toray.
Torelina™ PPS film is the only polyphenylene sulfide film in the world.
It is widely used throughout the industrial field thanks to its excellent heat resistance, flame retardancy, chemical resistance, and electrical characteristics.
It can be used for a long amount of time in a high temperature range compared to PET film.
Features
Hydrolysis resistance
Long-term moisture and heat resistance
UL94 VTM-0 certified (25 μm or thicker)
Low dielectric loss
Creep characteristics
Application Examples
LIB insulation / FFC / flexible print circuits / adhesive tape / motor insulation / wire wrapping / printed circuit boards
Torelina™ Polyphenylene Sulfide Films List