Film Processing Methods
Plastic films are used as final products after they have undergone various processing.
Here are some examples of processing methods that are commonly carried out.
Sandblasting / Chemical Matt / Coating Matt
Fine irregularities are made on the surface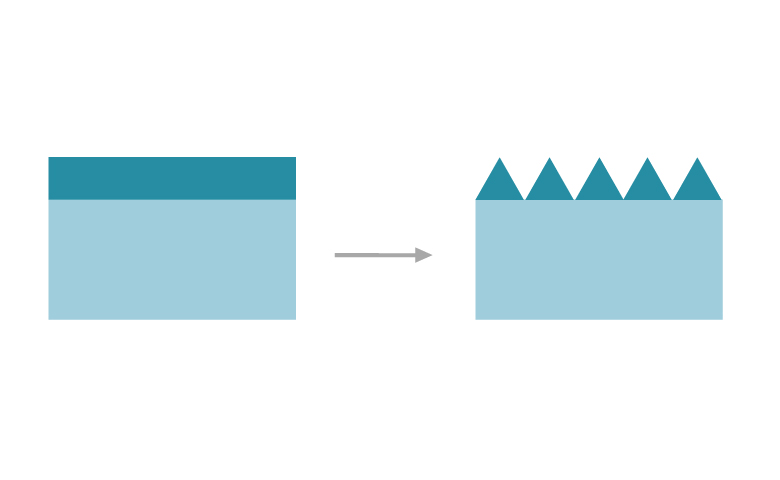 Etching
Surface treating using chemicals such as alkalis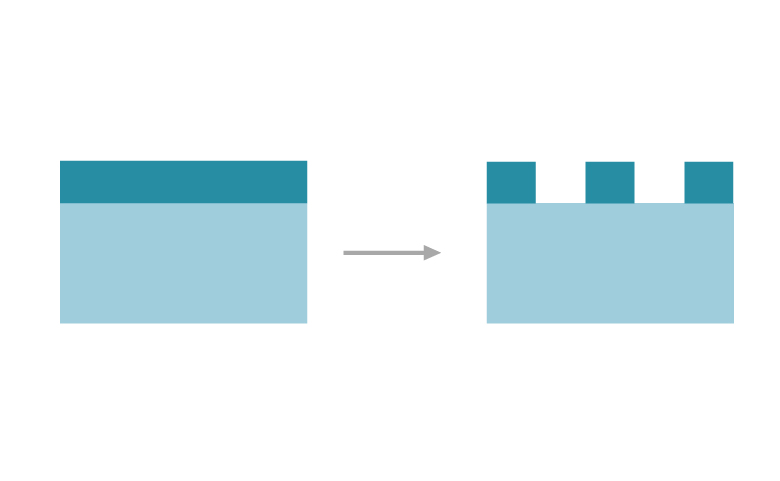 Dyeing
Coloring using dyes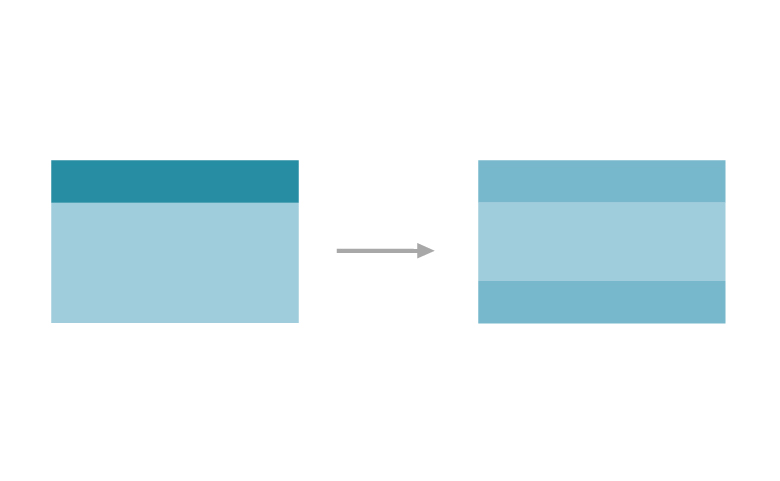 Coating
Applying a resin, etc., to the film surface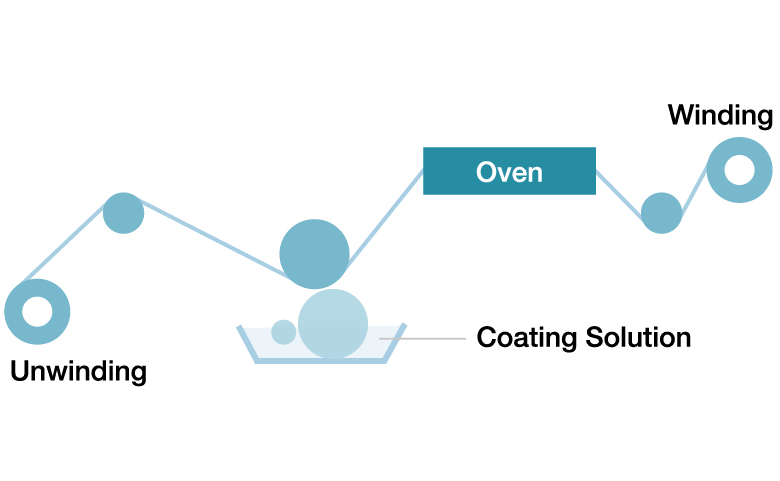 Deposition / Sputtering
Resin, etc., is deposited on the film surface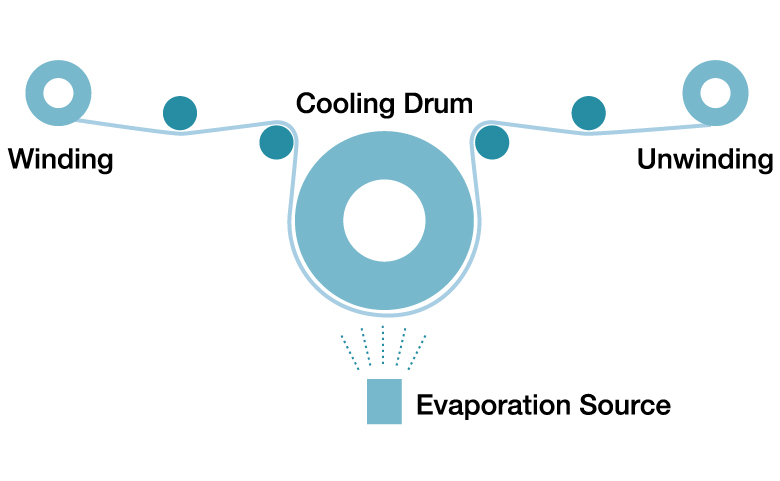 Corona Treatment
Film surface adhesion is increased through corona discharge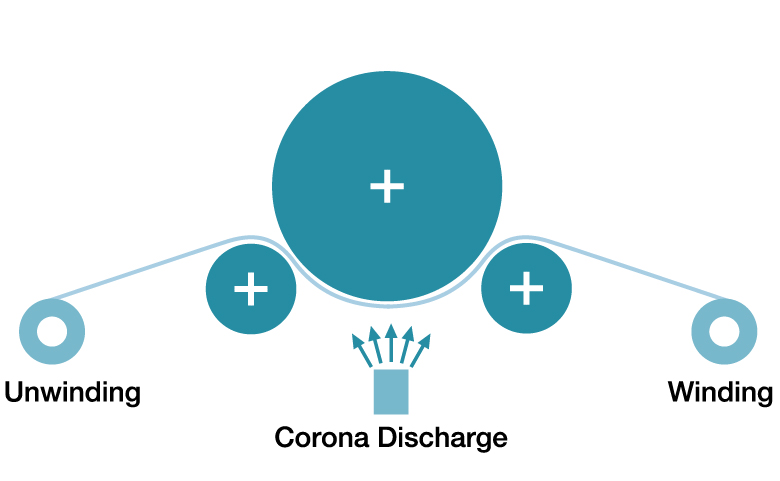 Slitting
Film is slit into smaller rolls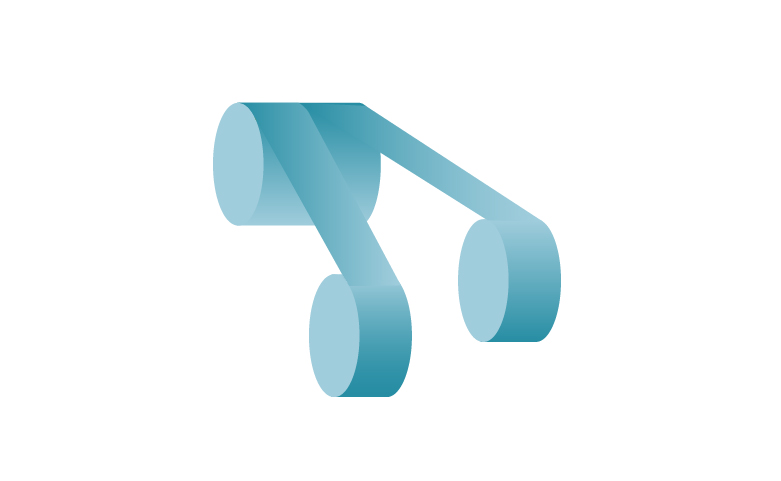 Cutting / Punching
Slit and punched into sheets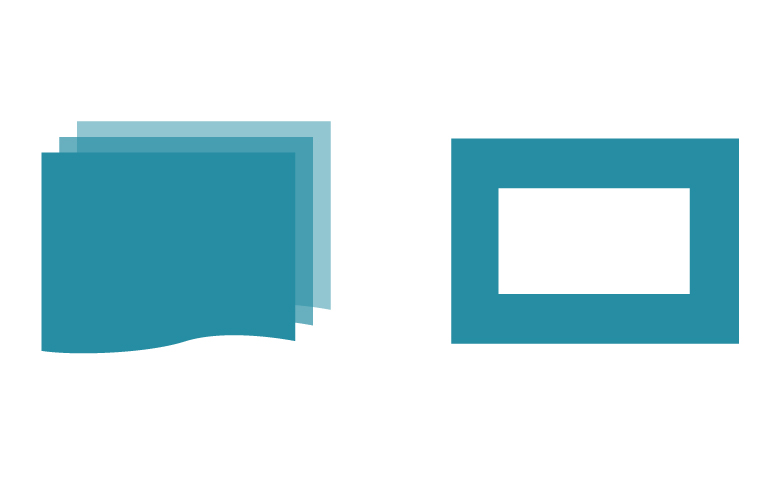 Embossing
Formed through a press mold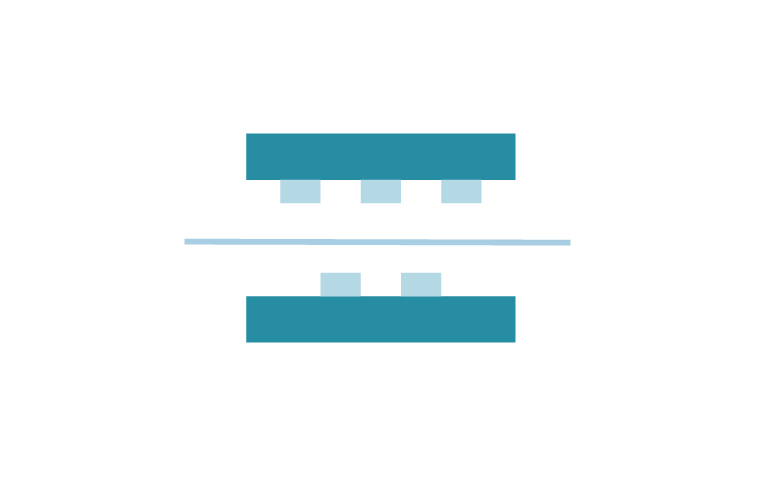 Press Molding
Undulations are transferred to the base material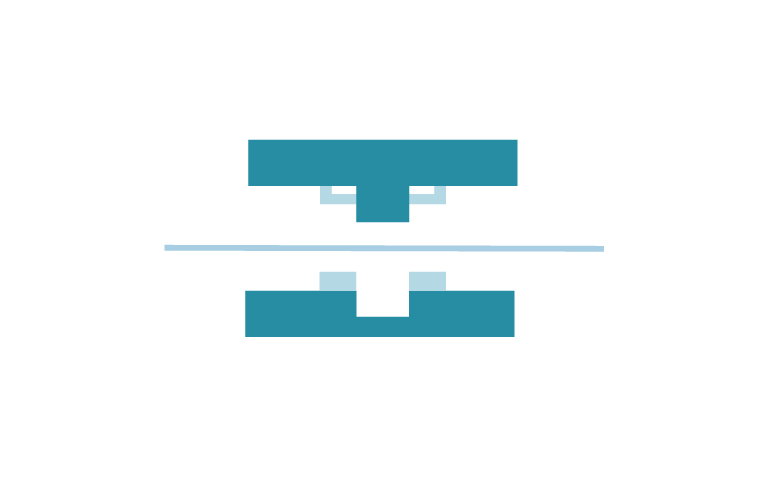 Lamination
Bonding film and film, metal, paper, etc.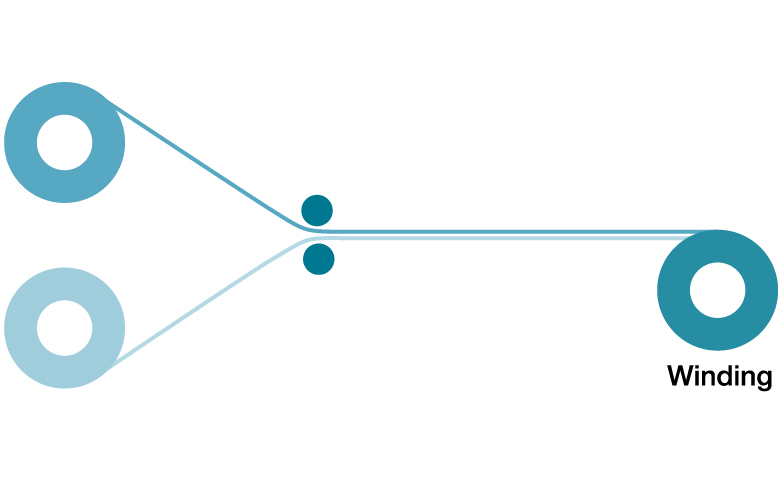 Annealing
Reduces the heat shrinkage of film through heat treatments